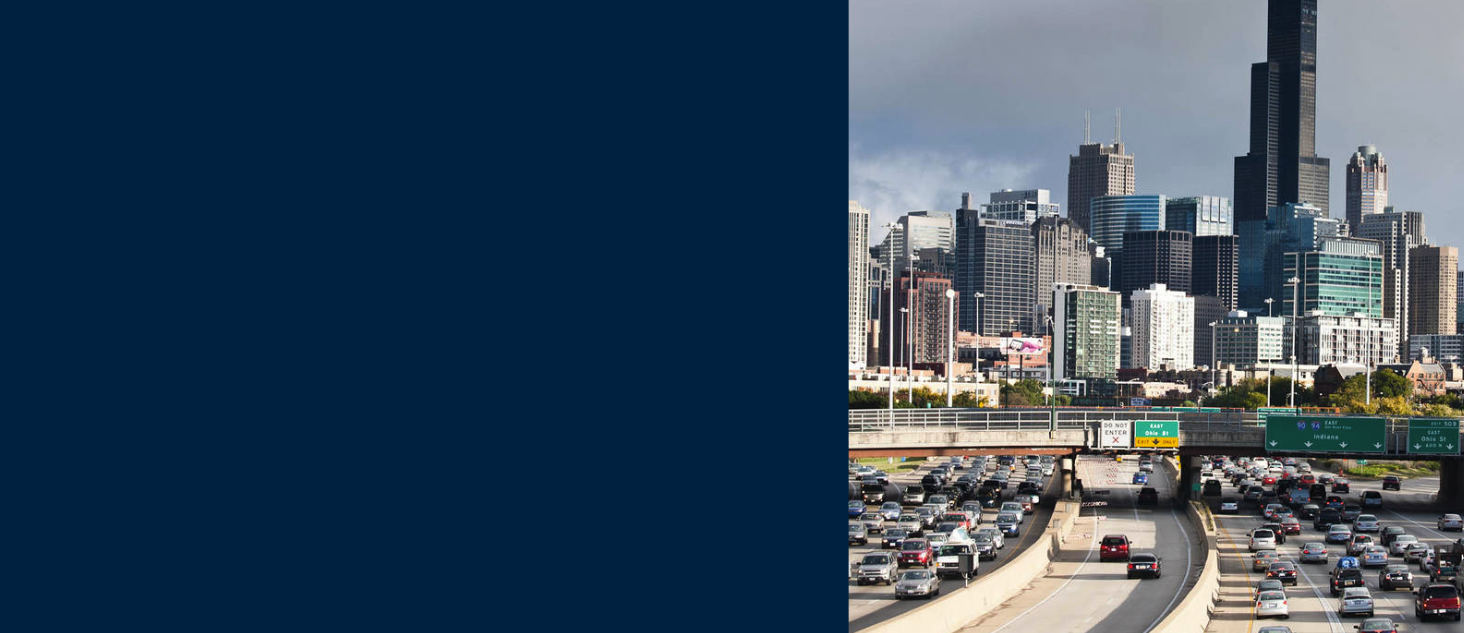 Let us help you reinstate your Illinois suspended driver's license
The lawyers at Chicago Traffic Law Group are ready to help you get your Illinois license back!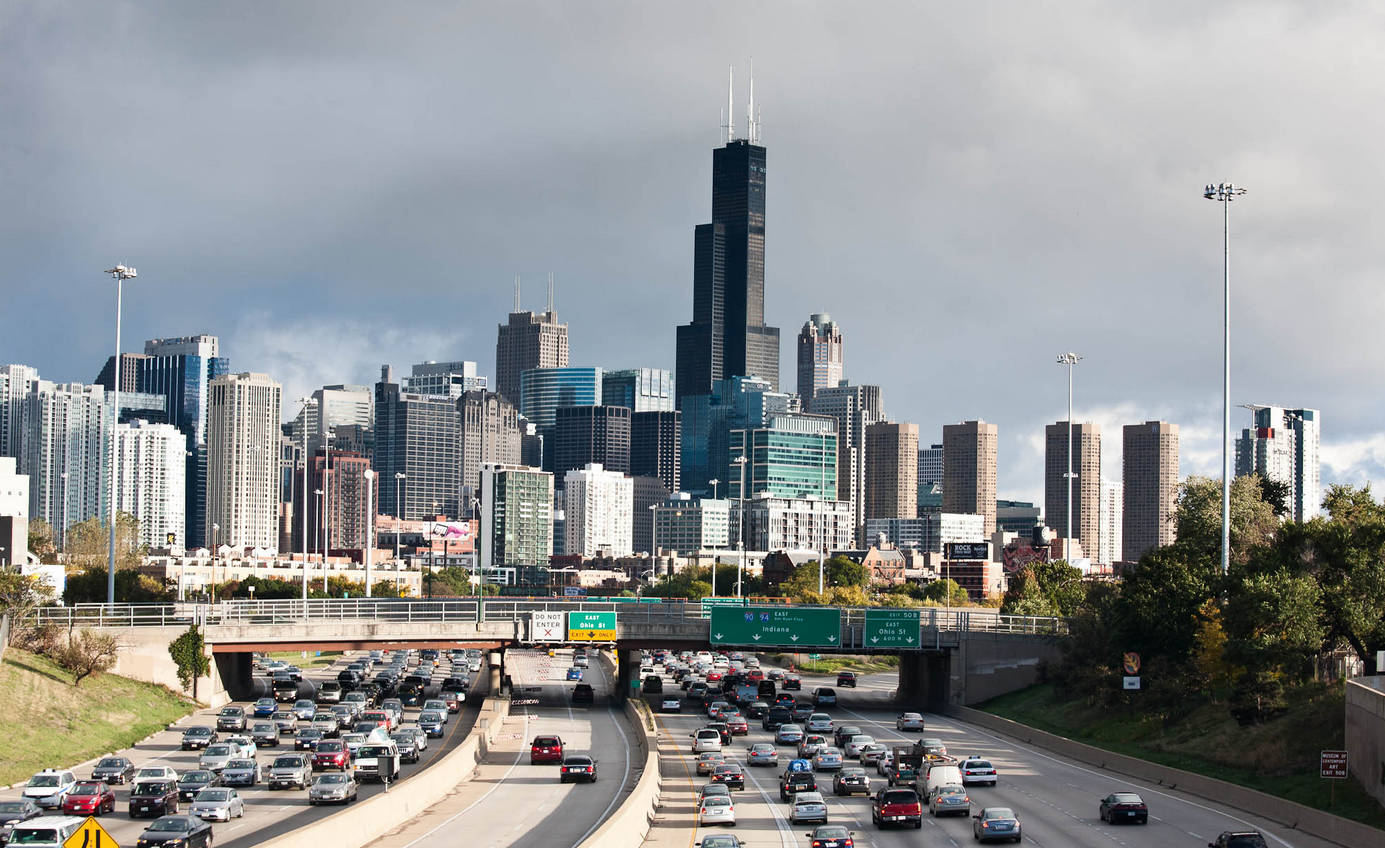 Helping Illinois citizens regain their driver's license since 1992
The Chicago Law Group Law has proven success in courts across the state of Illinois, helping clients get back their suspended license.
We understand the Cook County Court System. Every day our lawyers defend motorists across Cook County. Let us put our experience to work for you.
Usually it takes just one call to our office at 312-778-8000 or filling out this simple form letting us know the details of your ticket.
Then our team can start the process of making your Chicago legal headache go away. Let us help you get on with your life.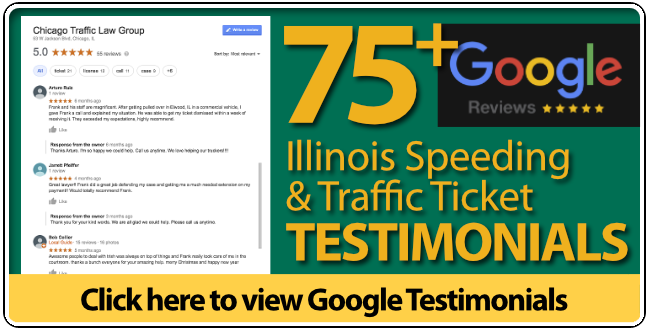 Benefits of hiring the
Chicago Law Group:
Likely No Court appearance
In most Chicago traffic or speeding ticket cases there will be no need for you to miss work and spend the day in overcrowded courtrooms.
99% of the time our lawyers are successful in reducing the ticket to a non-moving violation
This keeps it off your driving record, minimizing impact on your insurance rates.
Save Money
No insurance rate increase
No missed work and travel expenses appearing in court
No Anxiety about consequences (Priceless)
Great lawyer very responsive and gets straight to the point
Frank is a Great lawyer very responsive and gets straight to the point. If anyone in the Chicago area needs help for any kind of violations Frank is the best lawyer and very affordable!
Manny Viramontes
July 2021
Very rare that attorneys like Frank are still around
THANK GOD for Frank!!! my license was at serious risk and facing serious fines & Frank was able to get my charges reduced dramatically & supervision!!! I've had a fare share of traffic attorneys in the past and none have ever performed how Frank & his staff has in the past!! its very rare that attorneys like Frank are still around. Attorneys usually take your money & don't do what they say!!! NOT FRANK! He's a Man of his word…
Rudolph Joseph
April 2021
His assertiveness and swiftness got my driver record clean
Frank did an awesome job working swiftly on resolving my traffic concerns. His assertiveness and swiftness got my driver record clean and in good standing. I would recommend him to everyone with driving issues.
Veronica Velasquez
January 2022
He's very professional, funny and honest
Frank helped my case get dismissed by informing me all of my options and his expertise on the subject at hand. I trusted him and he provided. He's very professional, funny and honest. I highly recommend his services
Robert Thomas
January 2022
Actually care and asks about my future
Every ticket I had was wiped. Actually care and asks about my future or what I'm into as far as life. Get comfortable with the case because he didn't judge at all, just wanted all my tickets gone!! I recommend his office
Leon Smith
April 2022
There aren't enough stars to click to describe the benefits of having Frank on your side
Frank is the best! There aren't enough stars to click to describe the benefits of having Frank on your side, I am so happy with the outcome of my case. If your looking for an attorney I highly recommend to go with Frank. He went above and beyond to make sure I got the best outcome. I couldn't be more happier with the quality of his work. I definitely recommend him.
Susie Varela
March 2022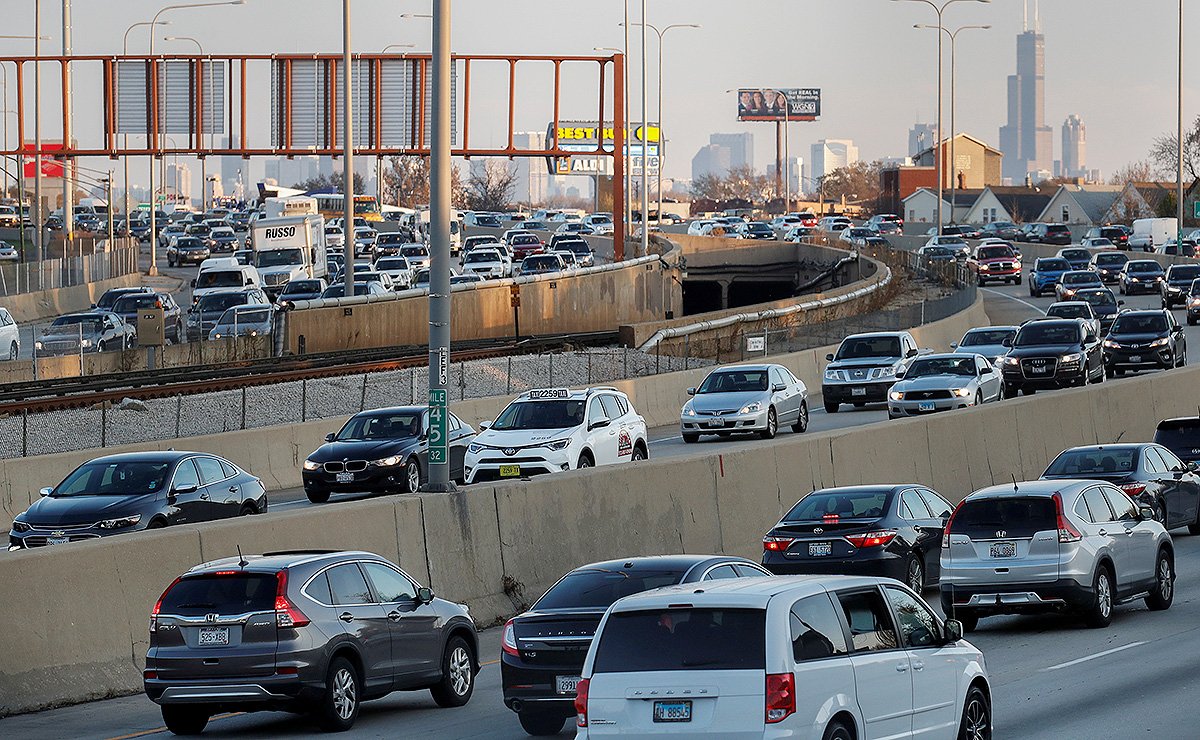 Cook County has the largest unified court system in the United States, which can make a simple traffic ticket seem complex.
At Chicago Traffic Law Group our experienced attorneys understand these complexities and work with a single goal – keeping your record clean!
As former prosecutors and public defenders we understand the system and negotiate to achieve the best results possible for our clients.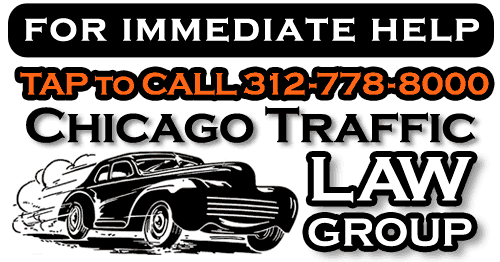 Illinois Suspended License Ticket Information
REASONS FOR Illinois DRIVER'S LICENSE SUSPENSIONS
• Toll way Violations/Evasions – Your license can also be suspended if you do not pay fines for five or more toll way violations or evasions. Check here for more information on this kind of suspension.
• Excessive Moving Violations. The state of Illinois operates on a point system, in which drivers accumulate points on their license for every moving violation they commit. If you accumulate points for more than three violations in a 12 month period on your current driver record, your license will be suspended.
• Non-Driving Reasons for License Suspension. A variety of non-driving violations or issues can result in your license being suspended. These include: not responding to a Driver Services Department notice or not appearing in court; failing to pay traffic tickets, fines or surcharges. In addition to this, in certain cases, the right to apply for a driver's license or instruction permit can be withheld from a person under 18 years of age, either for six months or until the 18th birthday.
• Failure to pay Child Support – Your license can be suspended under the Family Financial Responsibility Law if you default on your court imposed child support payments. For more information on this, check the Deadbeats Don't Drive Program.
• Driving Under the Influence. Your Illinois driver's license will be suspended if you are found guilty of driving under the influence of alcohol or drugs. The length of the suspension depends on the severity of the violation and whether it is a first or repeat offense. A minimum revocation period of 12 months will be given to you.
• Driving with a Suspended License or no License. Driving with a suspended license will lead to an increase in the length of the suspension, and you may also be imprisoned for up to five years. The duration of the additional suspension varies depending on the reason for the underlying suspension. Your driver's license may also be suspended if you do not have your license with you while you are driving.
• Other Driving-Related Violations. Your Illinois driver's license may also be suspended if you engage in reckless driving, are found to be at fault in a fatal accident, or if you abandon your vehicle on a public highway.
• Physical or Psychological Disqualification. The Driver Services Department can order a re-examination of any person who may not be fit to drive. An individual's driving privileges may be suspended if the re-examination finds they are physically or psychologically unable to drive safely.
• Driving without Insurance. All motor vehicles driven in Illinois must be properly insured. Failure to provide proof of valid auto insurance can result in your license being suspended.
• Parking Suspensions – These suspensions are issued against drivers who have 10 or more parking violations and these have not been dealt with. Once again a fee will be needed to reinstate the license.
• Automated Traffic Violation Suspension- This suspension comes into effect when you have failed to pay a fine or have five or more automated traffic violations.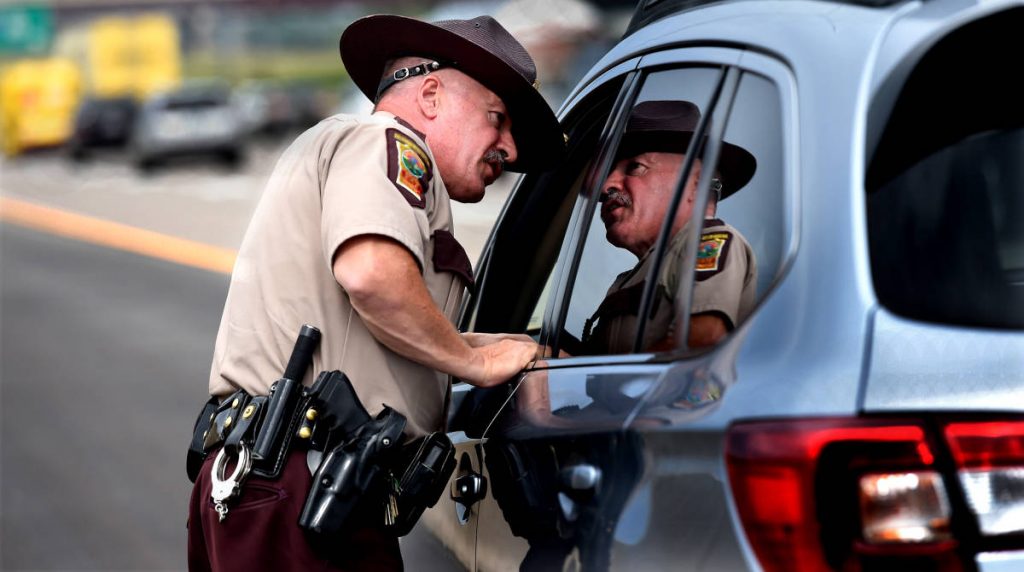 Illinois Traffic Stop, DUI & Arrest Glove Box Guide
Your guide on how to conduct yourself when you are pulled over by Louisiana law enforcement. Become familiar with these suggestions by reviewing them from time to time so that when it counts, they are second nature.
These important traffic stop tips might save you from getting a ticket. These tips will help you understand the process and lessen the anxiety associated with a traffic stop by law enforcement.
These important DUI, search and arrest tips may help you after you have been pulled over by law enforcement. Understanding your rights may help you lessen the anxiety associated with these types of encounters.
Avoid behaviors associated with intoxicated drivers The National Highway Traffic Administration has identified a list of symptoms commonly used by law enforcement to spot intoxicated drivers.
Please submit your Illinois suspended license information for a FREE Case Review